Given does not regret rejecting Manchester United
Since the young age of 16, Shay Given had attracted the attention of Manchester United but despite having the chance of joining one of the most highly-rated clubs of the entire English Premier League, the Irish shot-stopper opted to instead make a move to Celtic.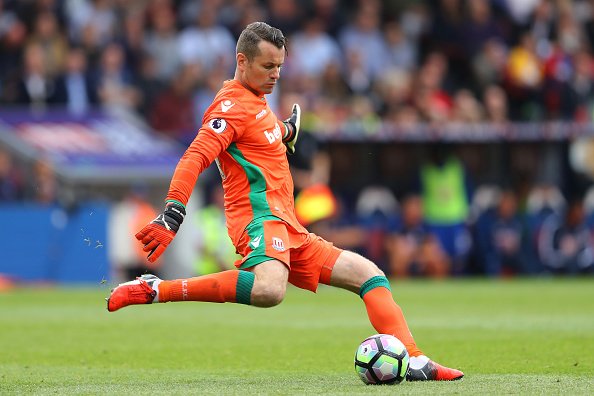 When it comes to having superstar goal-keepers, Manchester United have been extremely lucky after being able to keep hold of Edwin van der Sar for 6 years as he joined on 2005 until 2011 and the English outfit would later sign David de Gea.
David de Gea and Edwin van der Sar are 2 of the most highly-rated shot-stoppers in the history of football and Manchester United were able to keep them for some period of time.
Shay Given on the other hand has never really experienced a shot to fame as impressive as De Gea or Van der Sar but nonetheless, United did attempt to sign Shay Given when he was only 16 years old.
Now that Shay Given has reached the age of 41, the final few years of his playing career are edging closer and the Irish veteran recently talked about the decision which was made about rejecting and making a move to Celtic FC instead as he said:
''No, no, I didn't have any regrets. I was only a kid at the time, I was only 16 and I could have gone to Man United or Celtic, of course. It was a decision my Dad and myself made because Peter Schmeichel was just coming into his prime at Manchester United and Packie Bonner was in his mid-30s I think and probably had a few years left''
"We just wanted to get in the first-team as quick as we could. I wasn't leaving home to be back-up or sat twiddling my thumbs. I wanted to play first-team football and that was the bigger picture. Two great clubs, of course, but I never have any regrets.''