Former Newcastle goalkeeper Shay Given believes that Jose Mourinho is wrong when criticizing his players in public. He said that the last thing that you want to hear as a player is your manager criticizing you especially when you have won a game.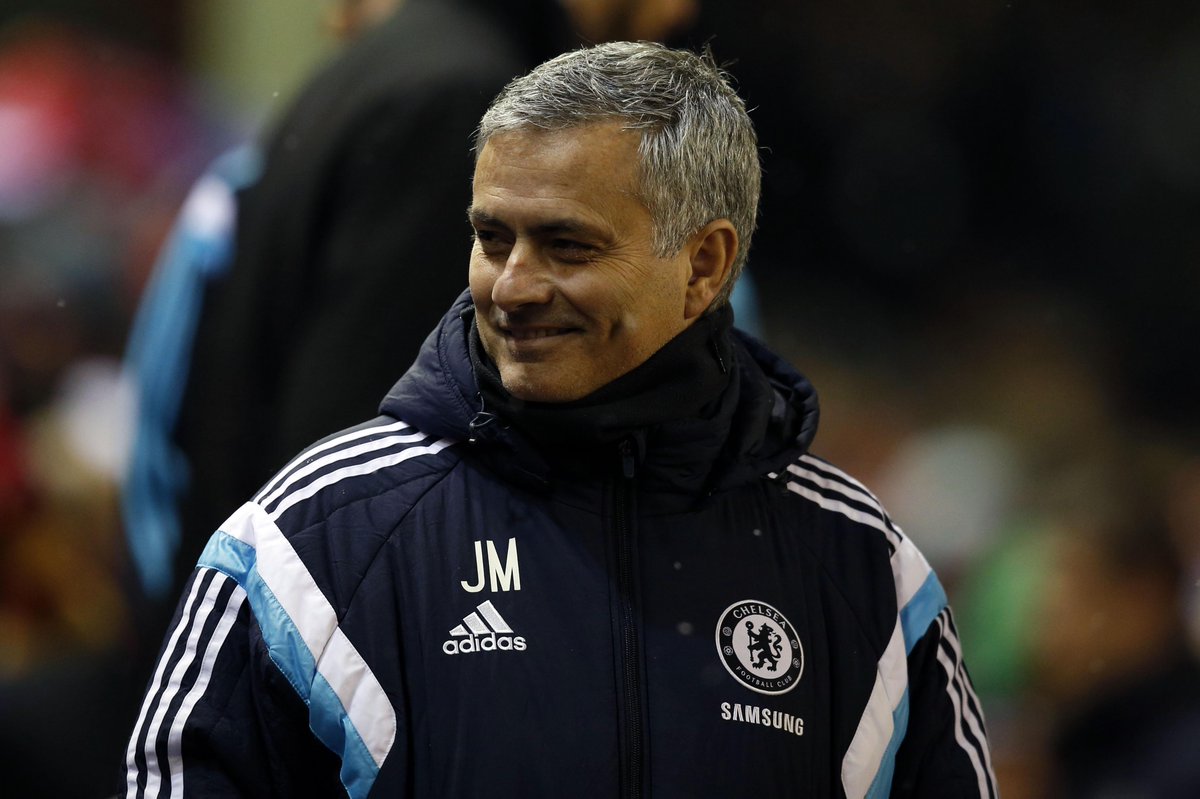 Shay Given said that there is still the danger that the Manchester United players revolt against their manager and this could be damaging to the future of the club. He said that they have yet to quality for the Champions League and that it is important that the team remains united.
He believes that Jose Mourinho was wrong when he criticized his players and that he will have to learn to control himself. He said that the Portuguese manager favors a defensive playing style but the Manchester United players and fans are not accustomed to that. Shay Given said that Manchester United has a good squad and that it is the manager that is not using it to its full potential. He said that Jose Mourinho should use his players in the right position and not ask them to do jobs that they are not accustomed to.
The former Newcastle United goalkeeper said that he does not understand why Mourinho treats Shaw in that way. He said that Luke Shaw is a good player and that he needs the backing of his manager to perform at his best level.
Shay Given said that Mourinho has constantly criticized Luke Shaw and this is the main reason why the player has been struggling on the pitch. He believes that Shaw has the potential to become one of the best players in his position but at the moment he needs his manager to provide him with support. Shay Given said that Mourinho should improve his man management skills if he wants United to progress.