Shay Given Makes Bold Claim about West Ham and David Moyes
Shay Given has made a bold claim about West Ham and David Moyes after he saw something against Newcastle.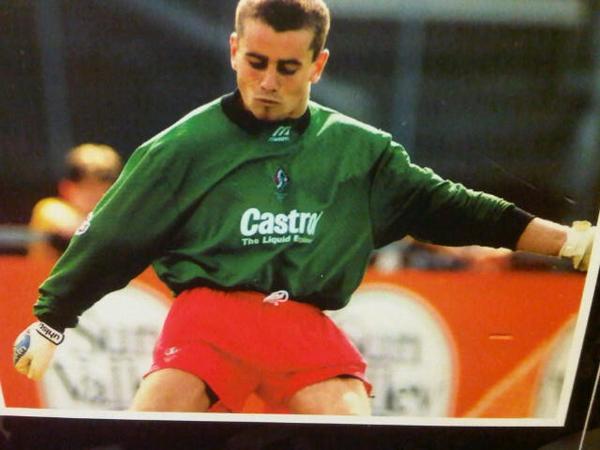 West Ham went to Newcastle under intense pressure after shocking wins for Everton against Arsenal- the league leaders and Liverpool- the Wolves.
The Hammers couldn't have made a worse start to the season if they tried. Joe Wilock scored a goal after only 42 seconds ruled out by VAR when replays showed that the ball had gone out of play. However, Callum Wilson played through from the resulting goal kick to make it 1-0 with less than 3 minutes on the clock.
Considering the precarious position of West Ham in the table and the form of Newcastle this season, supporters had feared the worst. They rallied and fought back to 1-1 when Lucas Paqueta, the record signing slotted home a cool finish at the back post from a corner.
The outcome, following wins over Everton in the Derby and league in the FA Cup, is a positive step for West Ham. Avoiding relegation is the aim still considering the tightness of the table. Several people feel that the Hammers should have removed David Moyes before following a run of only 14 wins from their last 48 Premier League games.
However, a former legend from New Castle believes that West ham doesn't have any worries about staying up. Shay Given had made a bold claim about West Ham and David Moyes after he had seen something against New Castle.
He said that you would say a team down fighting relegation that is where they are at the minute when you go 1-0 down after 3 minutes at a stadium like Newcastle, some of the clubs there would have gone if they don't fancy it.