Shay Given Supports Less Carsley as the Ireland Manager for the Future
Shay Given has tipped Lee Carsley, his former international teammate to manage Ireland whenever the next vacancy comes. The pair had been a part of the 2002 World Cup of Ireland team but it is with England that Carsley has soared in terms of coaching, leading their U21s to the Euros of next summer.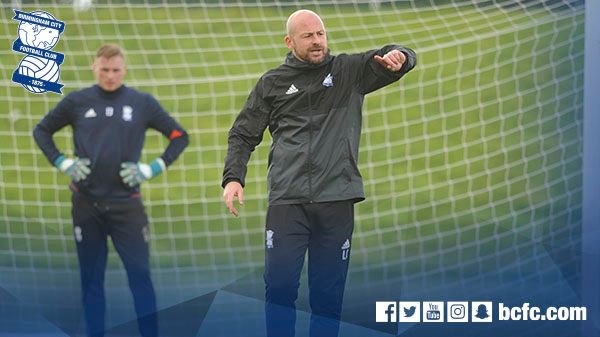 The 48-year-old player had also been at the World Cup showing his support for Gareth Southgate presenting the team with a scouting dossier before their win over Senega in the last 16.
If Southgate chooses to quit following their elimination to France, the homegrown policy of the English FA would place Carsley in the mix as the successor. But according to the reports, he has an affinity towards the country that he represented 40 times even if his grandmother is from West Cork's Dunmanway.
Stephen Kenny has grabbed 8 of his 30 games at the helm and is encountering a daunting job to secure his target of the qualification of Euro 24 by finishing ahead of Netherlands or France in the campaign of next year.
Carsley had been approached by Kenny about becoming his assistant 2 years ago following Damien Duff had walked out but his decision to be with the English FA made way for Anthony Barry to be a part of the list.
Give, the Centurion goalkeeper believes that his former colleague is ideal for leading the country. He says that he is sure that Lee is going to be the top priority in many people's minds as soon as the Ireland post becomes available. Any professional with a pedigree like Lee behind him is going to be linked heavily with the Ireland job. According to Given, Lee is an incredible coach who can go as far as he likes to.