GIVEN BACKED ROONEY TO BE GOOD FIT FOR EVERTON JOB
After English Premier League outfit Everton sacked their underoerforning manager Rafael Benitez following a series of poor performances and unacceptable results, the Toffees were in dire need of a replacement. After the appointment of Benitez some months ago as a replacement for Carlo Ancelotti who left the club to return to take over at Spanish La Liga giants Real Madrid, the opinions of Everton fans were divided. While some were unimpressed because he had previously managed the club's fierce Merseyside rivals Liverpool in the past, some others were giving him the benefit of a doubt and wanted to see him do well.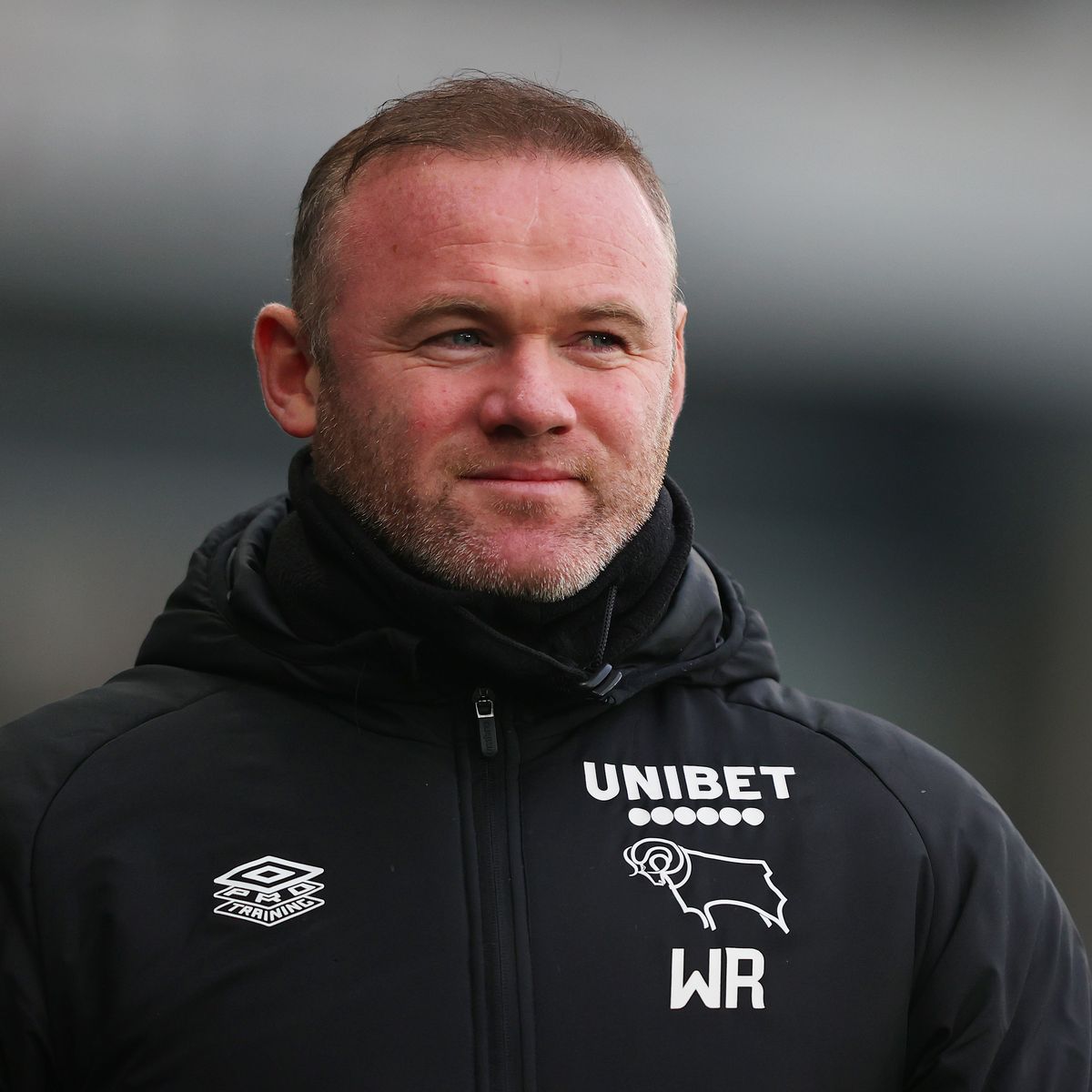 But just like how things don't always work out how we want or plan, Benitez was not able to turn Everton's fortunes around and it eventually cost him his job in the process. Following series of defeats in the League and the last one before his sack, an embarrassing hike defeat to Huddersfield, it was clear that he had no idea how to make things better at the club and they sacked him as a result.
Wayne Rooney, current Derby County manager, was approached by Everton as one of Benitez's possible replacements but the former Manchester United captain insisted that he was not going to leave his job at Derby and that he felt he still needed to continue as the Rams manager.
Everton eventually hired former Chelsea manager Frank Lampard who has since taken over at the helm of the club but former Derby County manager Shay Given has revealed that he would have actually loved to see Rooney take the Everton job. According to Given, Rooney has done remarkably well at Derby and needed the opportunity to prove himself at a higher level. But the former England captain insisted he wants to finish the season at Derby.