SHAY GIVEN ASKS KELLEHER TO LEARN FROM ALLISON AT LIVERPOOL
Former Manchester City goalkeeper Shay Given has sent a bit of friendly advice to Liverpool understudy goalkeeper Caomhín Kelleher to learn from current number one at Anfield Alison if he wants to become a better goalkeeper or stand a chance of playing for Liverpool.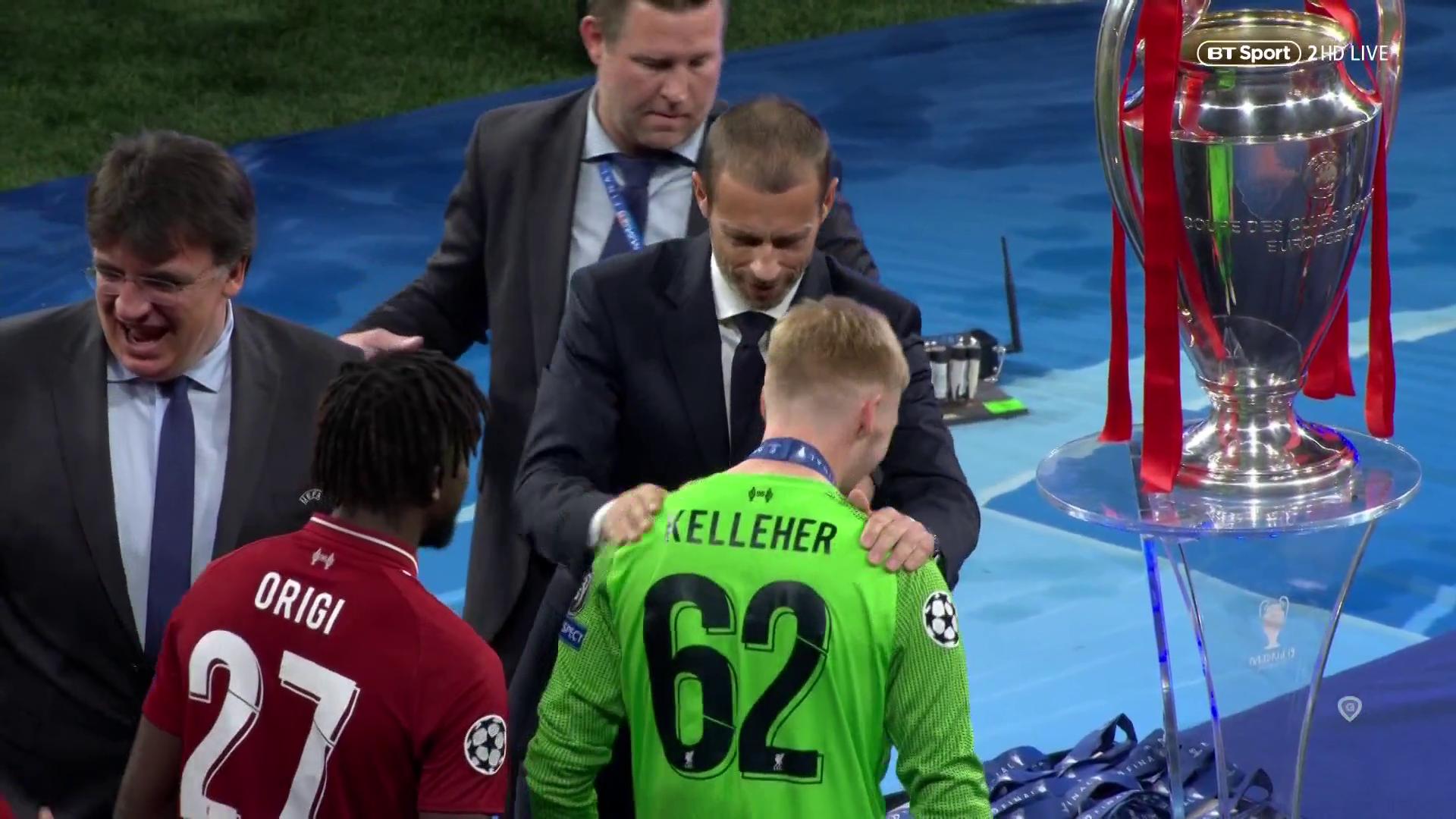 Kelleher was given the chance to play for Liverpool in recent tunes following an injury to the first-choice goalkeeper and the inconsistencies of the second-choice. He has since impressed his boss Jurgen Klopp and the Liverpool fans as they have all heaped praises on the Icelandic goalkeeper. His fine performances have also put him in strong contention to challenge Darren Randolph for the number one shirt for Iceland.
Given is an experienced former goalkeeper and knows everything
about both playing as a goalkeeper and doing it in the Premier League. He is currently the goalkeeper coach at Championship side Derby County and has played for several clubs in his career including Celtic, Blackburn Rovers, Sunderland, Newcastle United, as well as Manchester City.
The former goalie has sent a message to Kelleher and asked him to hold his head up high and learn from the current number one at Anfield so he can have a better career. Speaking to The Telegraph, Given began by saying Alison is one of the best goalkeepers in the world, and for Kelleher to have him that close is a blessing he should take full advantage of. He said the young goalkeeper still needs some adapting to do and still has a long way to go in improving his game but also added that he has enough time ahead of him to learn everything he needs to learn.
As the season goes on, Kelleher will be hoping to make more appearances in cup competitions to further boost his confidence.