Guardiola insists Manchester City won't give up on the title
Manchester City manager Pep Guardiola has insisted that the Citizens won't give up on the Premier League title. The Mancunian giants are currently nine points adrift of Liverpool, who are at the top of the league standings but Guardiola is optimistic that his side can reduce the deficit with plenty of games left for the campaign.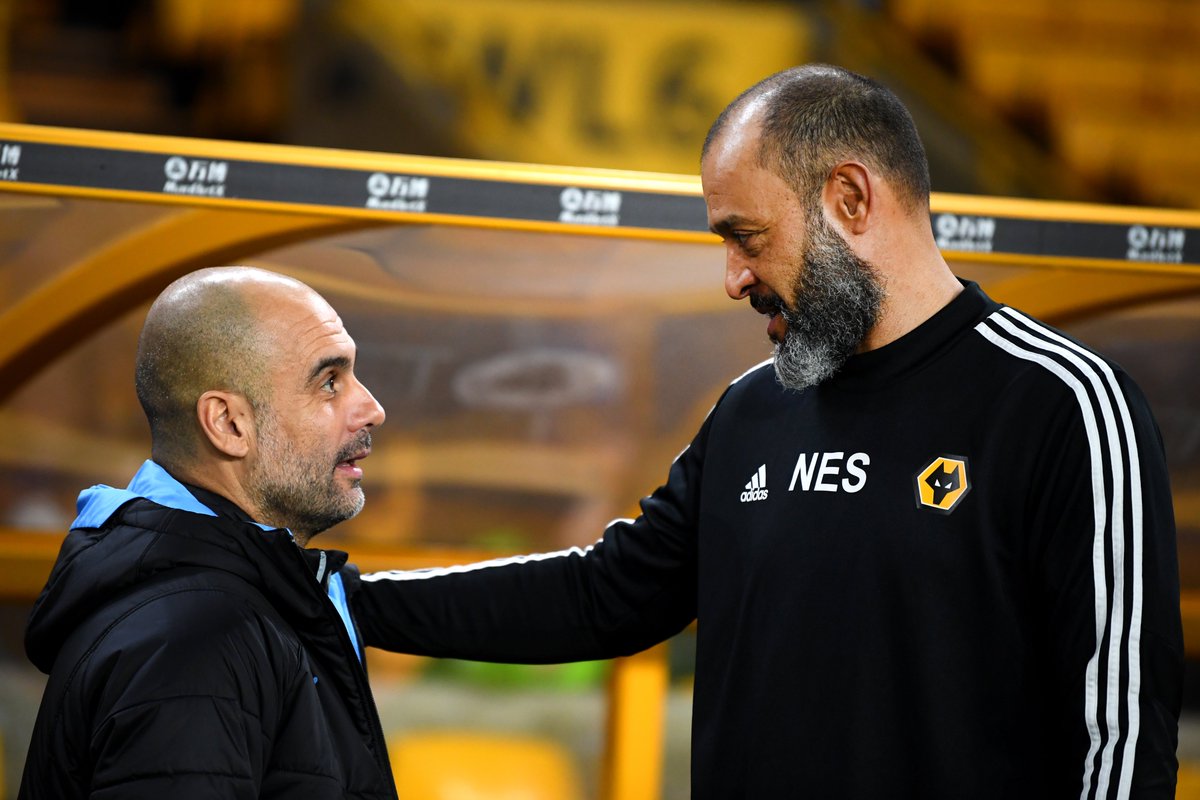 Speaking after the 2-1 triumph over Chelsea, Guardiola acknowledged that it is tough for any Premier League side to win the league in successive seasons and the Citizens managed to achieve the feat last term. He added that his team are on the backfoot with the Reds' brilliant start to the season but won't give on their title without a fight.
"I know what happens in the Premier League after a team wins, what happens the next year. I know what has happened in the last 10 years. And we won it again. And today, there is a team who is almost unstoppable. There has been just one draw. Without that you have a good chance. In any game, do we give up? We fought, we fought, and we fought today. The others are better, and they play better, so of course we can lose," he told.
The Citizens found themselves 1-0 down to Chelsea after the opening 20 minutes and it appeared that they could face back-to-back league defeats. However, they managed to make a quick comeback with goals from Kevin de Bruyne and Riyad Mahrez before the break and the advantage was held through the second half where the Blues failed to muster a single shot on target.
Manchester City's next league game comes against Newcastle United on the road and the game could pose a tricky challenge. The Magpies don't have the same calibre of players as the Citizens but they did manage to register a shock 2-1 triumph during the previous meeting at St James Park at the beginning of the year.