Given Doubles his Profits
Fans of Shay Given, the former Ireland international team and Newcastle United goalkeeper's salary at his new post at Derby County has been revealed – and he's doing alright!?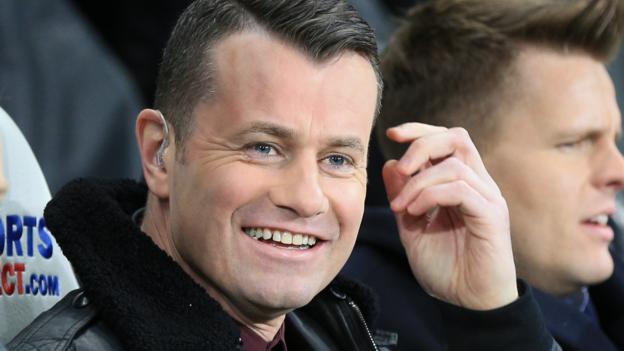 Presumably for tax reasons, Given now owns a UK media company that his wages are paid to, and that company's accumulated profit has doubled to £232,457 in fifteen months towards the end of March as the newly filed accounts show. During this time, profits increased by £127,270 while the cash in the bank grew by £21,020 and was £129,041 by the end of March.
Given, the second most capped player of Ireland (after Robbie Keane) is the only employee, only shareholder, and only director of the company, Eportia Ltd. It had been established in the year 2012 while the goalkeeper was a part of Aston Villa, and continued to be used through his spells at both Manchester City and Stoke City in the Premier League. He eventually announced his retirement from international football in 2015, and then retired from club football at the end of the 2016/2017 season.
With his record for the most clean sheets, it's no wonder Given was offered a coaching role when the time came to hang up his football boots. That said, he is still listed as Derby County's fourth goalkeeper, so should something terrible happen to the three other goalies, fans are still able to click here to grab tickets to see the legend in action!
Eportia Ltd's registered office is Derby, which is where Given is currently performing the role of a goalkeeper coach for Derby County's English Championship side, under the tutelage of boss Frank Lampard. The period of fifteen months saw this company accumulate a profit increase to £232,000 from £105,000 in the last financial year – so coaching has been lucrative to him. It had been owed £129,041 by the debtors towards the end of the accounting session as £84,543 was yet to be paid to the firm's creditors. £32,614 was associated with corporation tax.
Shay Given played for several clubs which includes Manchester City, Sunderland, and Newcastle United during 23 years of his career. He has been a part of Republic on World Cup 2002 and also European Championships of 2012. He had also been chosen for the team for Euro 2016. However, he didn't appear in any of the four matches of the team during the tournament.