Shay Given believes Ederson is the best goalkeeper in the world
Former Manchester City star Shay Given believes Ederson is the best goalkeeper in the world when it comes to the ball-playing qualities. The Brazil international only joined the Citizens from Benfica last year but he has since built a huge reputation for himself after having won the Premier League with a record points tally during his debut campaign.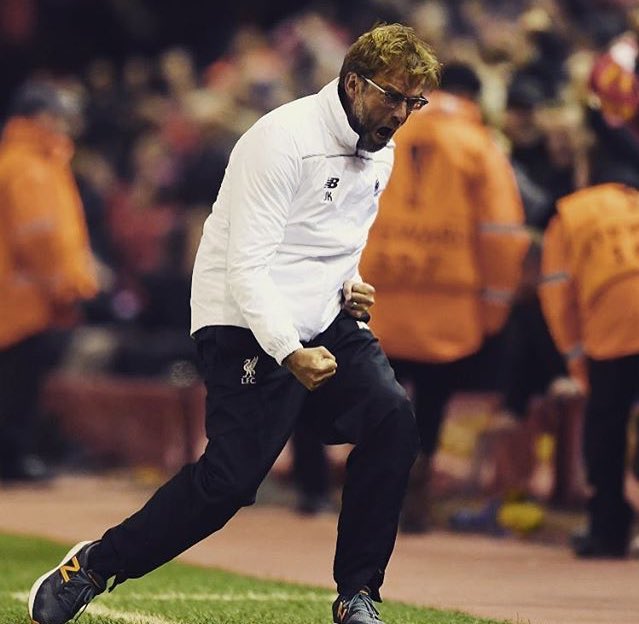 Speaking to ManCity.com, Given highlighted that there is still room for improvement with Ederson but he is still clearly the best shot-stopper in the world when it comes to the passing attribute, he said: "He's still relatively young in goalkeeping terms and he's still improving. He's been a great signing, there's no getting away from that fact, and he was probably a bit of an unknown when he signed.
"But the job he's done, winning the Premier League and, of course, his style, which fits with how Guardiola wants to play, tells you everything. For me, Ederson is the best in the world with the ball at his feet and I'm not saying that lightly. There are some great goalkeepers – [Marc-Andre] Ter Stegen, [Manuel] Neuer – but for me he's just so comfortable with the ball at his feet."
Ederson's distribution came into full display during the recent 2-1 league win at Watford where despite the regular closing down, the Brazilian was comfortable in making quick passes without any sort of fuss. Nonetheless, there is the tendency of overdoing things and that is something which Ederson may need to avoid after watching compatriot Alisson concede a needless goal against Leicester City earlier in the season where he was trying to hold up the striker rather than putting the ball out of harm's way.
Manchester City are currently at the top of the standings with 41 points on the board but their title pursuit remains under the cosh with Jurgen Klopp's Liverpool right behind them. The Reds have been fortuitous with a couple of victories this term but they are still maintaining the title hunt with just two points the difference to the table-toppers.