Shay Given Joins Coaching Team Of Lampard In Derby
According to the reports, Shay Given name has been confirmed as the new head goalkeeping coach at Championship side Derby County. Given is now 42-years-old and he has not taken retirement from the game officially, but the news confirms that he will be part of the backroom team of Frank Lampard, as the Rams seems to start on a promotion push in this campaign.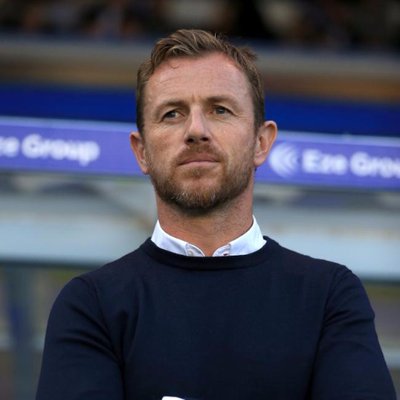 At the end of May, Lampard took the reins at Derby following Gary Rowett. "Shay is a good friend of mine and I know him well. As a goalkeeper, his standing in the game and he is right up there at the very top. His engagement with the team will bring many things and we are extremely excited about for the same," Said, the former midfielder of Chelsea.
"He has had plenty of years as a top goalkeeper. I talk about his performance, then he was incredible and even now he has many sports left. Now, he has got his goalkeeper coaching license, this is really nice. With this license, he cannot start giving coaching that is going to help many young players."
Given got capped 134 caps for the Republic of Ireland in his international career that lasted for 20 years. Given took retirement from Ireland duty after Euro 2012, however, he returned to the game two years later, and this he did only to walk into the sunset following the Euros of 2016.